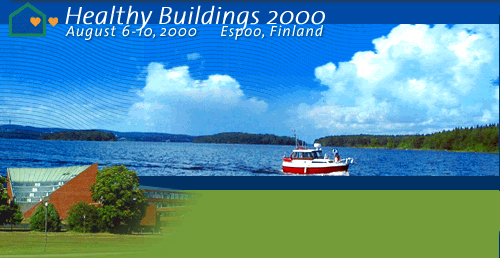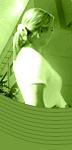 CONFERENCE VENUE
The conference will be held at the Helsinki University of Technology (HUT) in Espoo, Finland. The venue is only 10 minutes from the center of Helsinki, one of the European Cities of Culture in year 2000. The HUT campus is world-famous for the architecture of Alvar Aalto, and offers an inspiring, efficient and relaxing setting for international congresses.
The Conference venue provides excellent possibilities to organize satellite events. For further information, please contact the Secretariat.
LANGUAGE
The official language of the Conference is English.
SOCIAL PROGRAM
CONFERENCE PUBLICATIONS
All papers presented during the Conference will be published in the Conference Proceedings, which will be available as printed books or a CD-ROM (indicate choice in the Registration Form). Extra copies can also be purchased. The workshop reports will be published on the Conference www-server after the Conference
CORRESPONDENCE
HEALTHY BUILDINGS 2000
Attn: Ms. Leila Sarajärvi
P.O. Box 25
FIN-02131 ESPOO
Finland Phone: +358 9 4355 560
Telefax: +358 9 4355 5655
e-mail: [email protected]