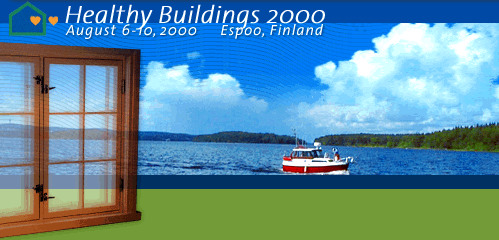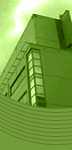 Opening Ceremonies and Get-Together Party (Sunday, Aug 6, 2000 at 18.00)
The Opening Ceremonies will take place in the Concert Hall of Finlandia Hall. To name but a few details of the program, you will be introduced to the various aspects of the Finnish way of life. Furthermore, a fashion Cat by Marimekko will give you an idea of Finnish design. The Get-Together Party ´Swinging Round the World and Glory for Finnish grain´ will start in the main lobby following the Opening Ceremonies. Here you will have an opportunity to meet old friends and make some new ones!
Concert by the City of Espoo (Monday, Aug 7, at 19.30)
The City of Espoo invites you to a concert at the Espoo Cultural Center, in Tapiola Garden City.
Jogging event (Tuesday, Aug 7, 2000 at 18.00)
The international HHH runners invite you to join for jogging in the bushes near HUT campus, in Otaniemi.
Club Evening (Tuesday, Aug 8, at 19.30)
After the hard day you might want to continue the evening at a dancing soiree, which will be held in the heart of Helsinki.
Conference Dinner (Wednesday, Aug 9, at 19.30)
The highlight of the week will be the Conference Santa Claus Banquet. You will catch a glimpse of contemporary Finnish life, culture, design and music. The buffet-type menu will consist of delicacies of Finnish cuisine from Santa Claus Kitchen. Transport will be organized from the main Conference hotels.
Closing Session & Farewell Coffee (Thursday, Aug 10, at 13.30 – 15.30)
How the time flies! It is time for a summary and farewell. After the Farewell Coffee it will be time to say goodbye to your colleagues.